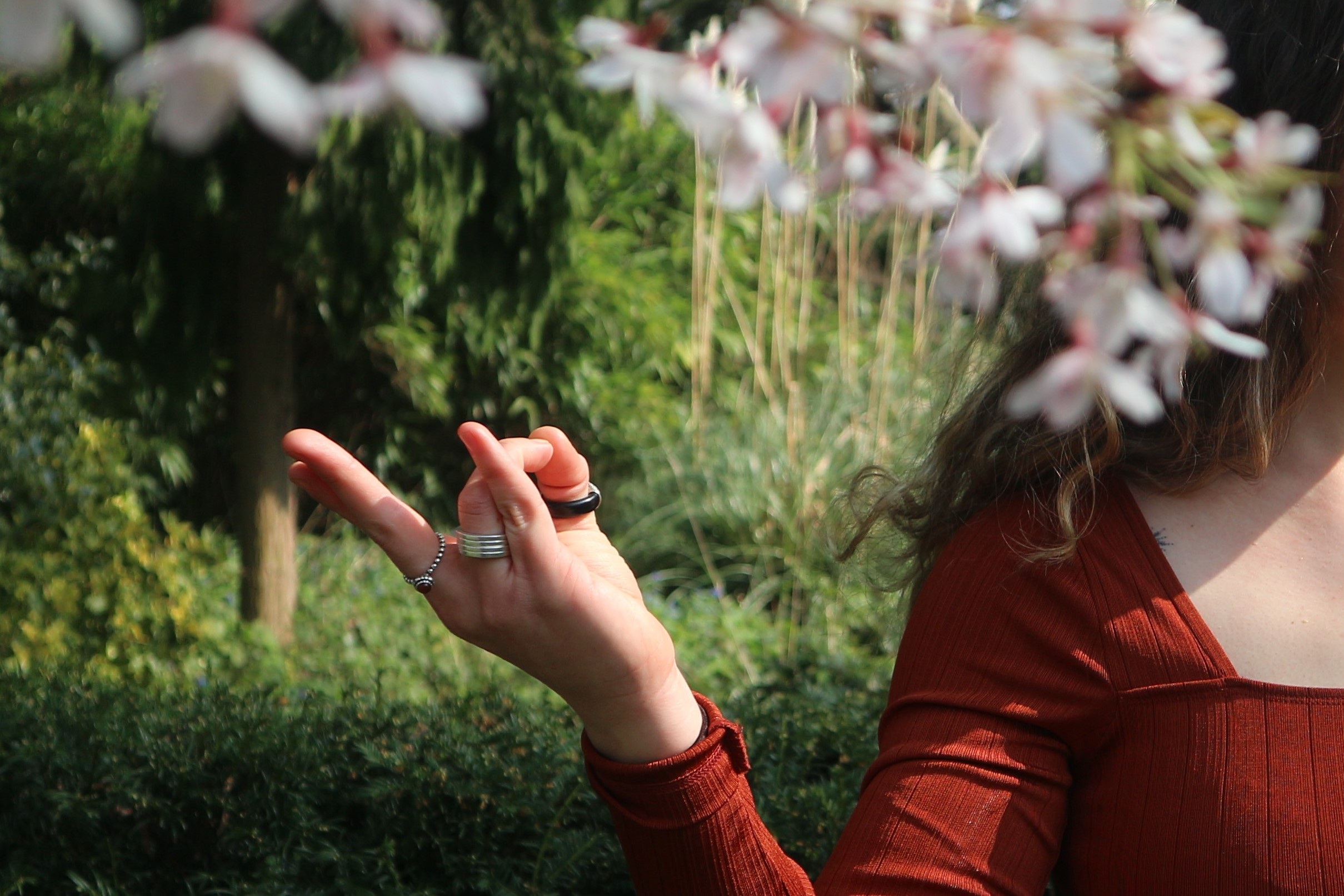 Blackheath yoga, Monday's 18:45-19:45
Hatha yoga class focusing on a specific body part each week to stretch deeper and build strength.
Clarity Therapy Centre,
Tuesdays 08:00 - 09:00, Vinyasa
09:30 - 10:30 Mindbody
Vinyasa is an energising practice moving fluidly from one asana to another.
Mindbody is a slow practice encouraging mind body connection finishing with meditation.
Lost in Yoga, Wednesday's 19:45-21:00
Slow, mindful flow to open the body and release tensions followed by a 30 minute guided meditation
Lost in Yoga, Fridays 17:15-18:15
Expect a slow and fluid warm up, moving and stretching the body in a way that feels good, then building up some heat with lovely creative flows, before moving into restorative postures which are held for between 2 and 5 minutes. The perfect way to wind down after a busy week.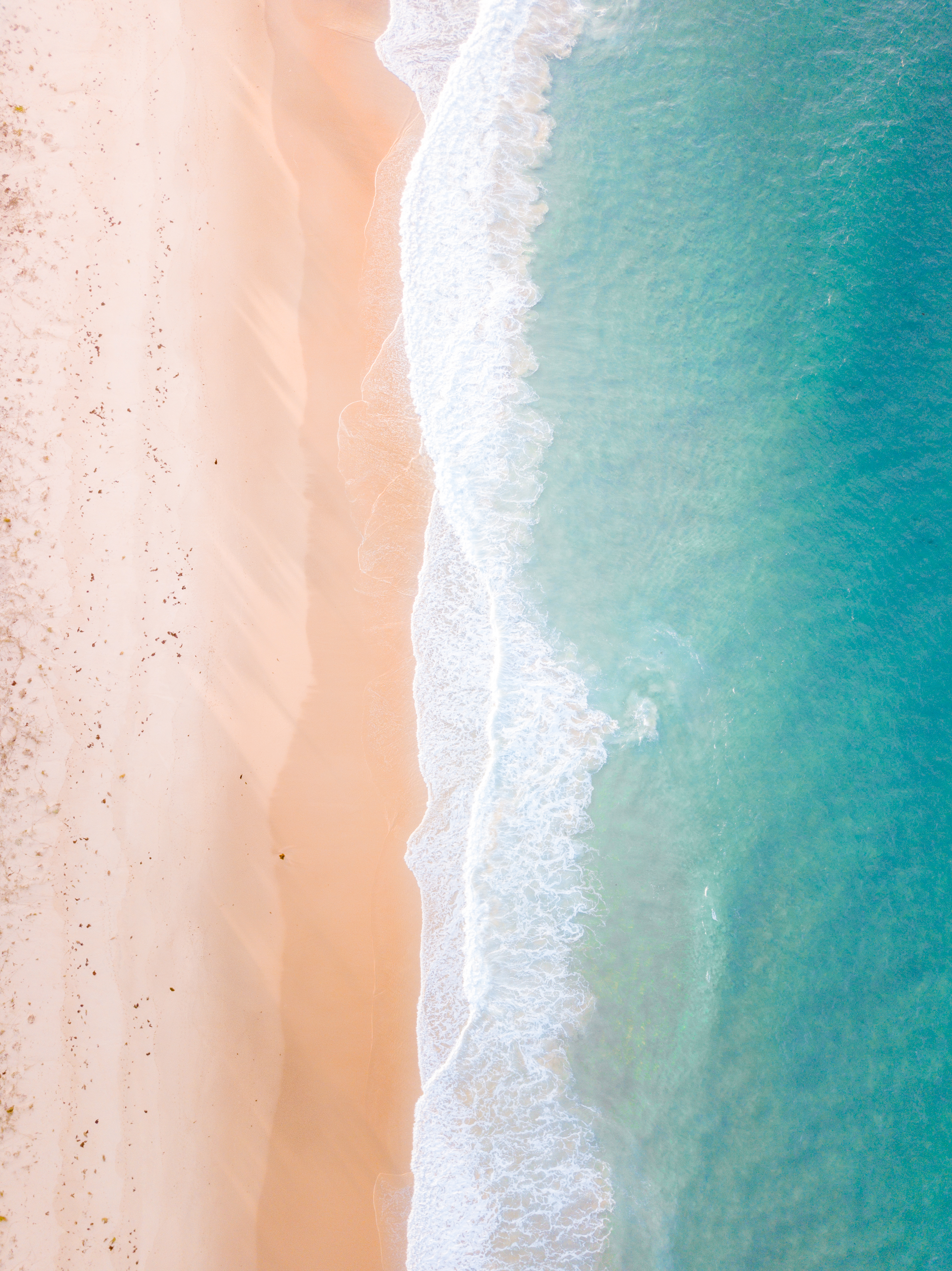 Deepen your practice with Private classes in person or online
please contact me on 07727562226 or hollya.harman@gmail.com